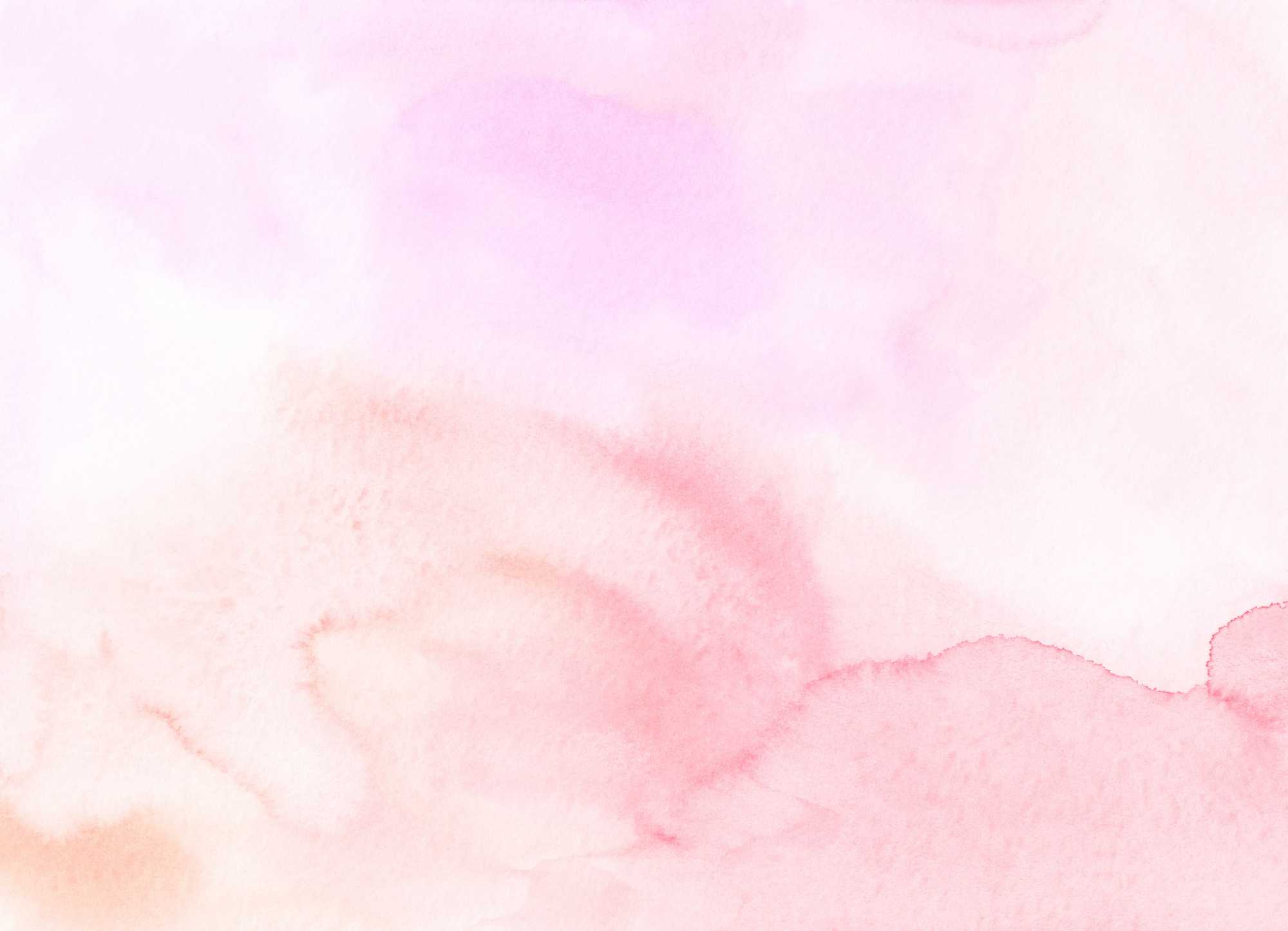 I'm a freelance SEO writer specialising in no-fuss, jargon-free website content
Hi, I'm Stacey 👋
I'm a freelance writer with 11 years' experience of writing content for SEO without losing sight of what real people are interested in reading.
Let my content help bring organic traffic to your website, build trust and authority in your niche, and keep your readers on your site when they've arrived!
Do you need short-form blog content or long-form articles? Let's discuss how my words can help your business.
Bundles of blog posts
All the content you need to keep your blog updated consistently
SEO long-form articles
Long-form articles that help boost your position in search rankings
Editing and proofreading

Polishing and perfecting existing content on your website
Why work with me?
If you want the sort of content that will prove you're an expert in your field (and you should, as it's what Google wants too) and will help potential customers come to trust and ultimately buy from you, look no further.
I've worked both in-house and freelance. I understand what it's like to trust someone to write content for your brand, but also to be that person doing the writing.
If you want to work with a writer who's organised, never misses a deadline and has great attention to detail, let's talk.